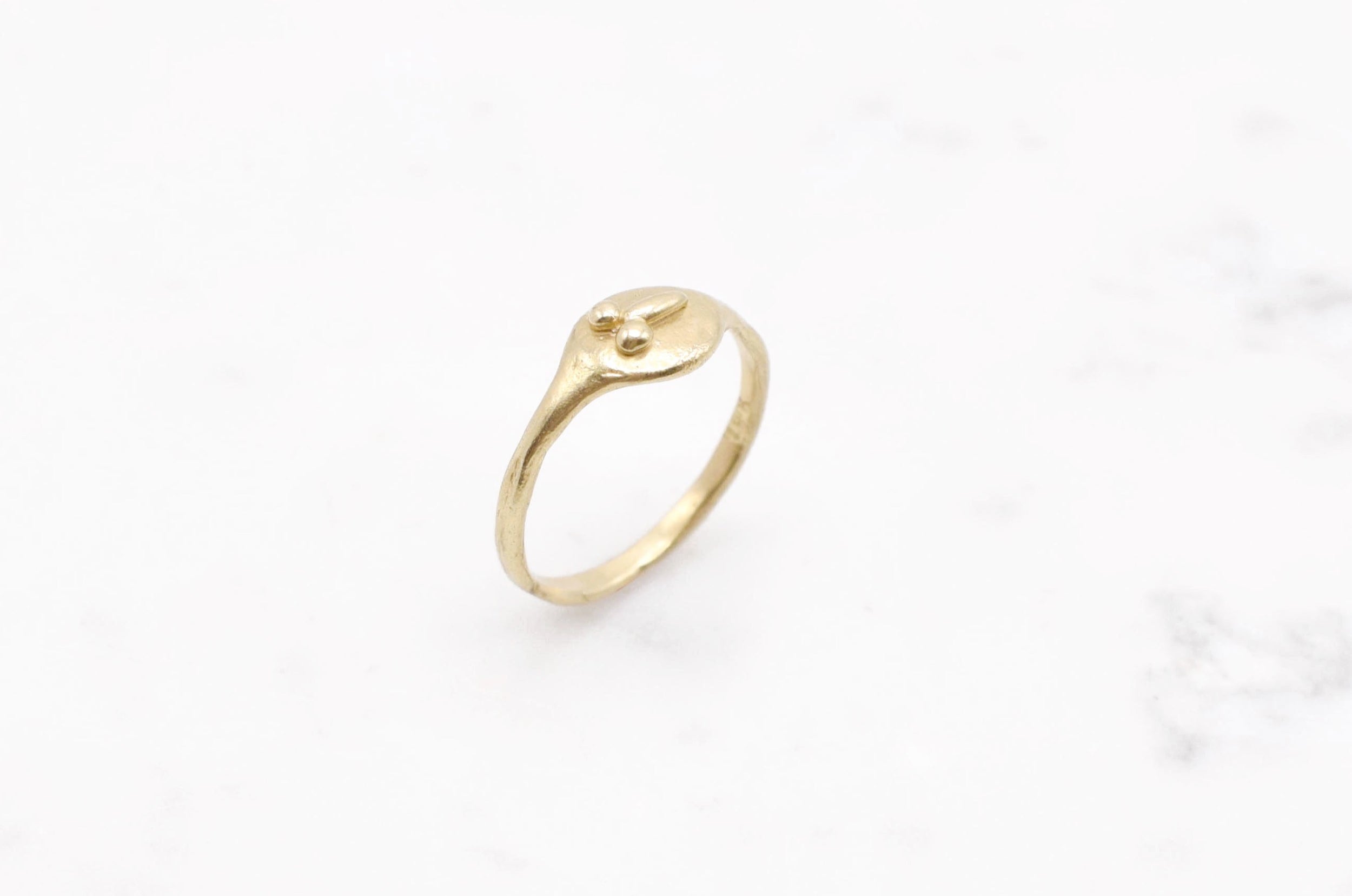 Tiny D ring - Gold
$462.00
A replica of an ancient Roman ring; a subtle phallic amulet, which was worn by young boys to ward off evil. Today we can direct its power to be a protective charm against bad energy, bad moods, and bad things in general.
Cast in solid recycled gold. Signet part of ring is approximately 9mm wide. Tiny D is approximately 6mm long Band approximately 1.5mm wide.
This piece is cast from my original hand carved wax and then finished by hand in my studio.
See our shipping page for more information on postage and delivery timeframes.
Custom metals, engraving, or stones available upon request.
This piece is part of our Core Collection - a small selection of favourite pieces, produced in small batches, and released roughly every month. If sold out, you can sign up to be notified as soon as we restock, using the link above - if you select your ring size, it will help us to know which sizes to produce, so we can make sure we'll have what you need!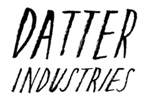 Datter is a line of jewellery, designed and made by Kaye Blegvad.